Florida Election Canvasser Christopher Monzon Brutally Attacked in Hialeah Gardens
Last night Miami Dade election canvasser Christopher Monzon was brutally attacked while wearing a Governor Ron DeSantis hat and Marco Rubio t-shirt.
Christopher Monzon ran for election to the Hialeah City Council
 to represent 
Group VII
 in Florida. He lost in the primary on 
November 2, 2021
. He continued to be outspoken and campaigned for other conservative candidates as well as research into his own precinct and community. According to Ballotpedia.com Mr. Monzon lost to Hialeah City Councilman Luis Rodriguez.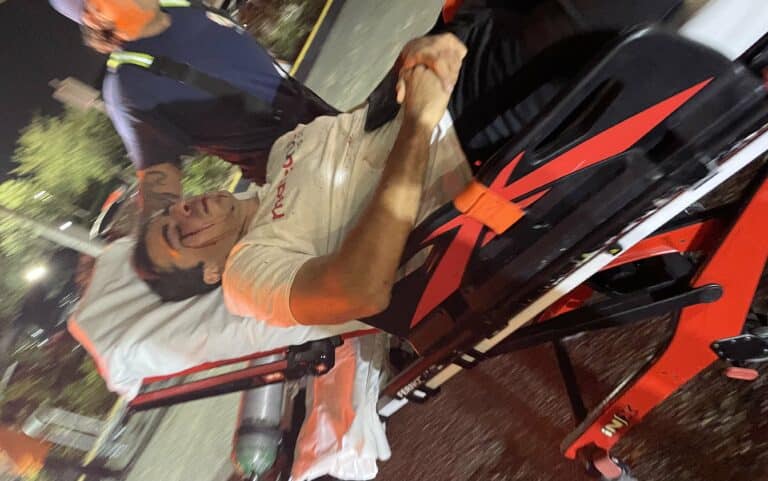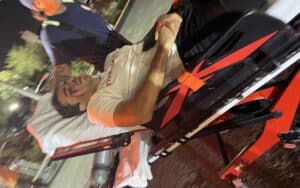 The brutal attack took place in Hialeah Gardens near City of Miami. 
Florida Senator Marco Rubio stated on Twitter, "Last night one of our canvassers wearing my T-shirt and a Desantis hat was brutally attacked by 4 animals who told him Rep
ublicans weren't allowed in their neighborhood in
#Hialeah
#Florida
He suffered internal bleeding, a broken jaw & will need facial reconstructive surgery."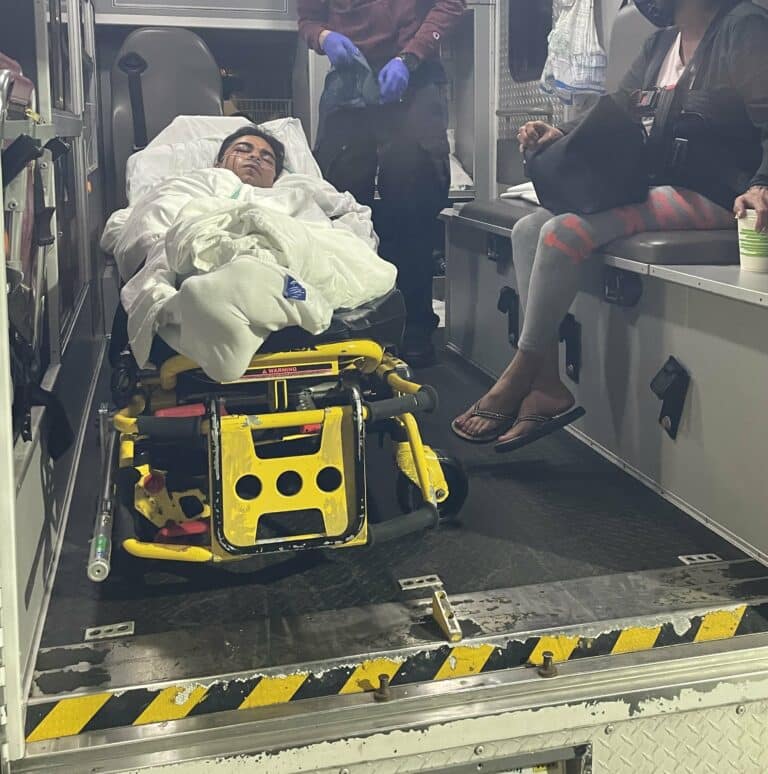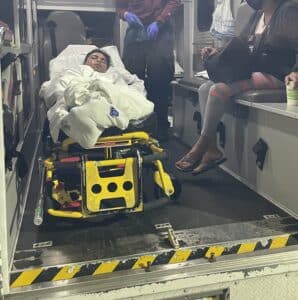 Patriots Perspective news was scheduled to interview Christopher Monzon during his run for Hialeah City Council. While the interview never took place because of internet connectivity. Mr. Monzon stated that he was aware the FBI and ANTIFA were both following him and threatening his life.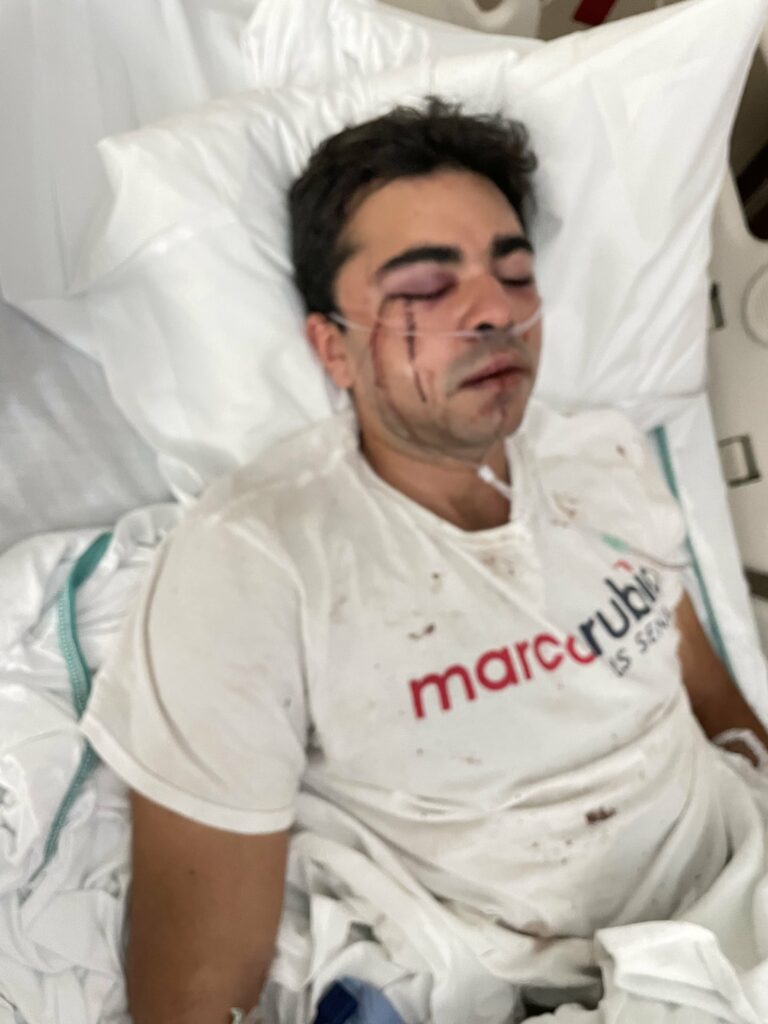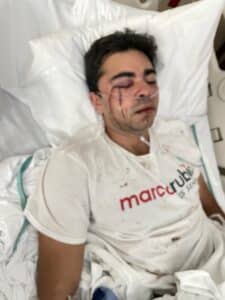 On Instagram Marco Rubio stated:
View this post on Instagram
Marco Rubio tweeted:
Last night one of our canvassers wearing my T-shirt and a Desantis hat was brutally attacked by 4 animals who told him Republicans weren't allowed in their neighborhood in #Hialeah #Florida

He suffered internal bleeding, a broken jaw & will need facial reconstructive surgery pic.twitter.com/36QpbySg58 — Marco Rubio (@marcorubio) October 24, 2022